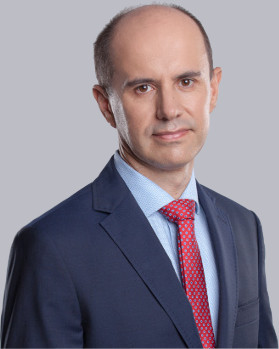 We solve legal problems
The Law Firm was established in 2001. Its partners are advocates Marcin Kłoda, Ph.D., and Anna Toczko. Marcin Kłoda is the advocate-advisor to the Embassy of France in Poland.
In order to provide legal services of the highest quality, our lawyers combine their practical legal skills with a sound theoretical background in Polish law and selected foreign legal systems.
The lawyers work in Polish, English and French. The bulk of our clients are foreign businesses and their Polish subsidiaries. The Law Firm appears on the lists of law firms maintained by the Embassies of the United States of America, Australia, Canada, France, Portugal, Slovenia and Greece in Warsaw.
The Law Firm renders its legal services in particular in the following areas of law:
Corporate law, in particular issues concerning establishing, merging and transforming companies as well as acquiring their shares and protecting the rights of their members;
Commercial contract law;
Recovery of claims;
Personal data protection law;
Real estate law;
Labour law, in particular issues concerning entry into and termination of employment contracts as well as claims for damages in labour relations;
Probate and family law, including international aspects;
Banking law;
Insurance law;
Unfair competition and advertising law;
Intellectual property law, in particular copyright and trade mark law;
Tax aspects of business activities;
Protection of business dealings by way of criminal law.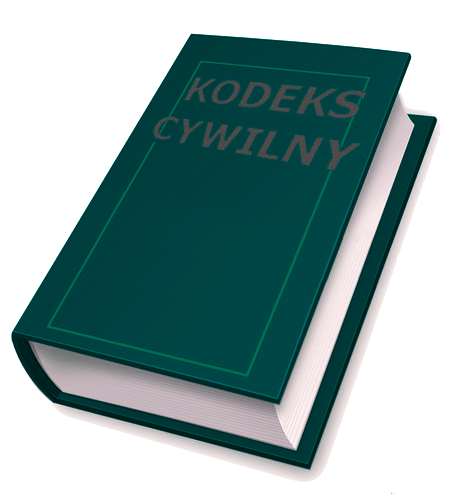 The scope of legal services
The legal services offered to clients include: preparation and negotiation of contracts, legal advisory services for businesses, preparation of legal opinions and representation of clients in court and administrative proceedings. The partners and some of the associates of the Law Firm are entitled to appear before Polish state and arbitration courts and Polish administrative and regulatory bodies.

The Law Firm is a member of 'Forum – Network of Independent Barristers and Legal Advisors', which includes law firms based in most of the major cities of Poland, such as Koszalin, Kraków, Lublin, Łódź, Poznań, Rzeszów, Suwałki and Wrocław. This also enables us to render or to organize legal services outside Warsaw.
Team and Partners

Marcin Kłoda
Attorney
Partner

Anna Toczko
Attorney
Partner


Rafał Narkiewicz-Jodko
Attorney

Agnieszka Michalak
Attorney

Natalia Sadowska
Pupil advocate

Monika Kluczyska
Office manager